We are pleased to announce that Daniel Stram has joined Retail IT as our new account manager.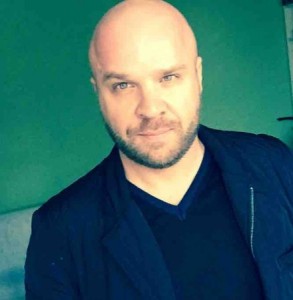 Daniel has a wealth of experience in the retail software and technology industry. Prior to taking this role he worked as a business development manager at both Software Solution Systems and Mission Integrated Systems, working on accounts including Harvey Nichols, Camden Records, The Entertainer and Altitude Tower.
Daniel is currently familiarising himself with the accounts and will be in touch with customers personally over the next fortnight. One of his first duties will be to look over the survey results and respond accordingly.
In the meantime, Daniel can be reached at daniel@retailit.com or on 0208 605 9725