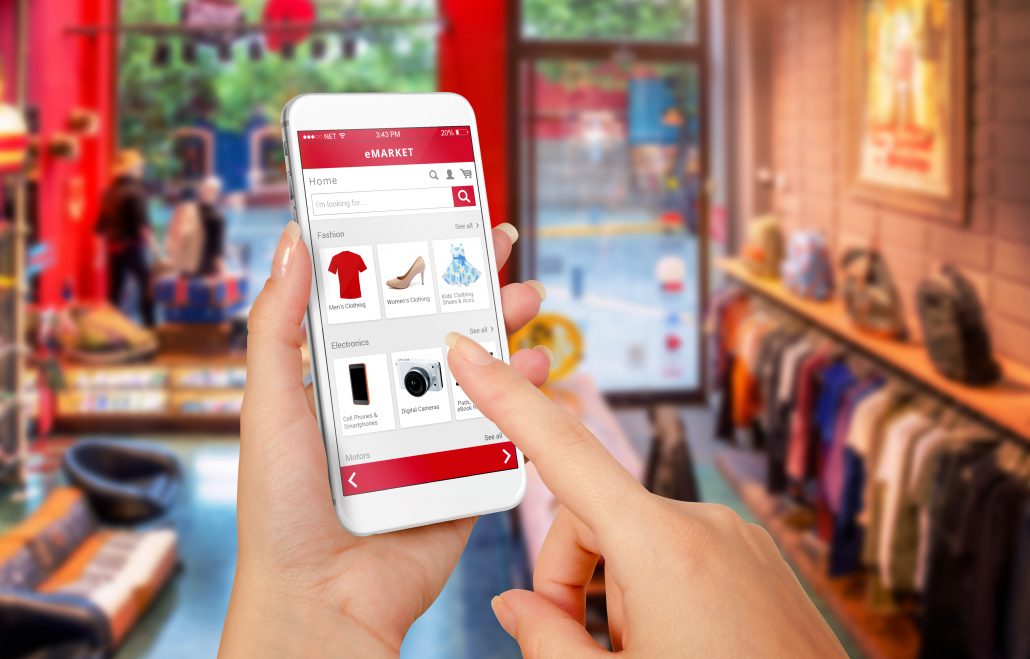 Many retail businesses use multiple systems to complete everyday tasks. Integration of these different systems can enhance accuracy, reduce the time it takes to complete tasks and ultimately improve your customers' experience.
At Retail IT we have the ability, knowledge and experience to create seamless integration between our retail solutions and the multiple platforms that our clients use. From e-commerce solutions through to finance applications, we can create custom integrations with in-house platforms.
CRM & Loyalty
Understand your customers' buying habits and reward their loyalty via our easy-to-implement module. Consolidate information to create more effective marketing campaigns based on past history and known preferences.
AFD Postcode Lookup
This tool adds a time-saving function in the New Customer area on your CBR or Y2 system. It allows whoever is processing the sale to select the full address of the customer, simply by entering in their postcode and selecting the address from the populated list. Click here for more details.
Reporting
Automated PDFs, delivered daily, weekly and monthly by email, analysing the business data which is of most importance to you. For example: daily sales per store, weekly sales broken down by category, cash register discrepancies etc.
DPD Plug-in
This feature in CBR and Y2 allows the DPD ordering process to become quicker and more efficient. Click here for more details.
Mobile & Omnichannel
Deliver a consistent and seamless experience to your customers across all your sales channels. For example, enable your customers to click and collect/reserve items and for you to see real-time performance data.
Sage Integration
Automate your sales and purchase orders to your accounting platform, taking away the mundane daily task of inputting data manually, saving vast amounts of time, greatly enhancing efficiency and reducing the risk of human error.