Our blog updates and opinion pieces are displayed below.
You can also follow us on twitter and LinkedIn to stay up to date with what's going on at Retail IT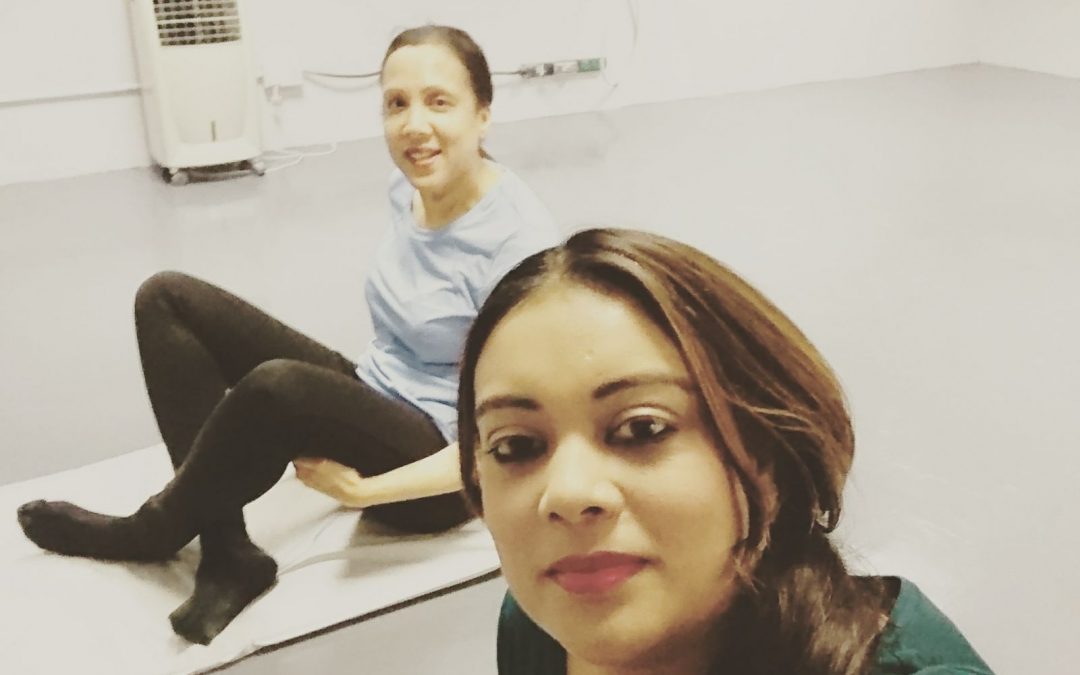 We are proud to announce that we have been recognised for our commitment to staff wellbeing from the Mayor of London. At the start of the year we decided to invest some time and resources into developing a wellbeing policy and to follow the London Healthy Workplace...
read more
If you would like to re-use any articles or pieces from our blog, please contact matthew@retailit.com.