Providing "unified commerce" solutions to retailers of all sizes.
We help our clients choose retail solutions and software to suit their needs.
We understand that all of our clients have different requirements and we make sure that selling via multiple channels is now easier than ever. Our bespoke retail solutions and software provide full integration across in-store retail, ecommerce and a whole range of other channels.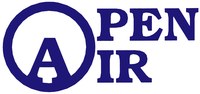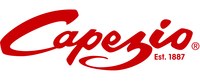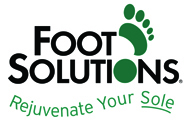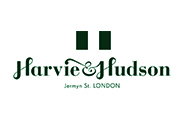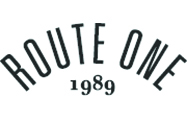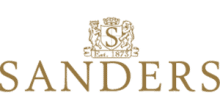 Our Clients
We are proud to work with a mix of retailers across a range of verticals: