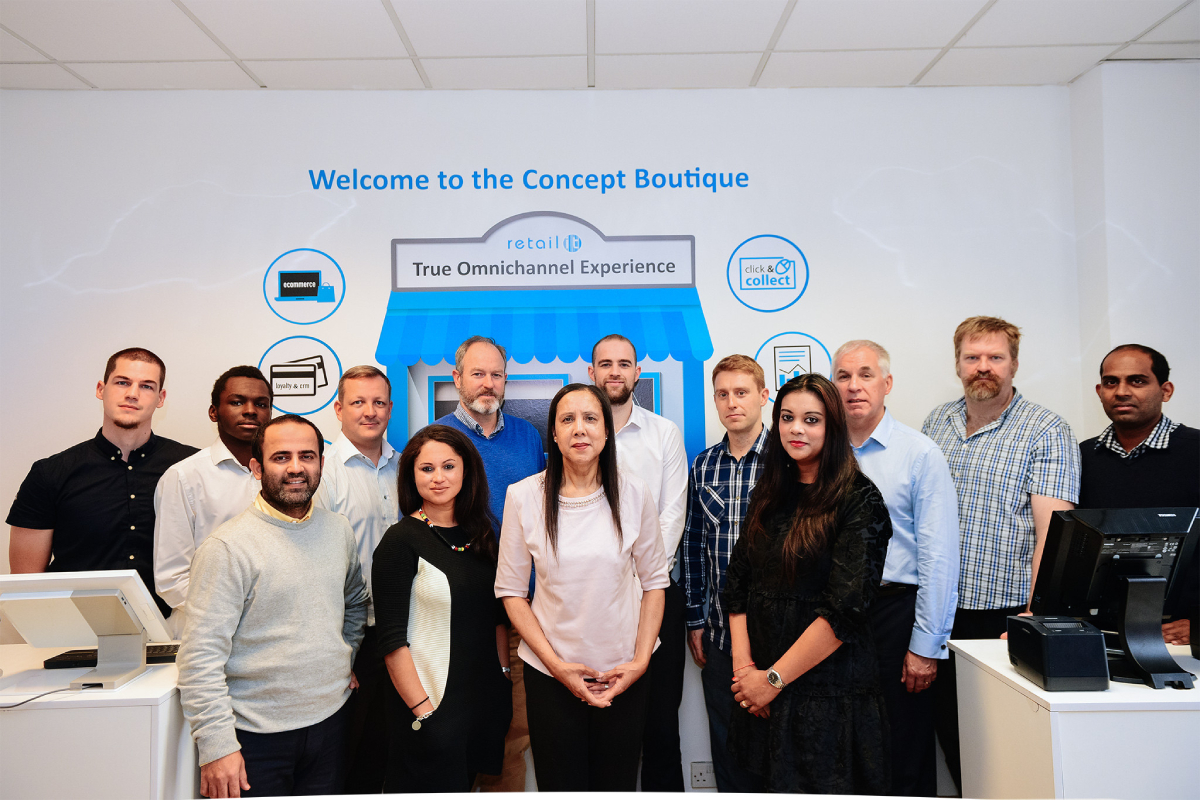 Experienced, passionate, resourceful – meet the Retail IT team
Our team includes project managers, account managers, software developers, technical consultants and a growing commercial department. Helping retailers grow and overcome challenges is the reason we're in business and between us we've worked on over 200 implementations and countless ecommerce projects.
We're multilingual! You can converse with us in Afrikaans, French, German and Italian (although English is our first choice). And naturally we're well versed in SQL, Delphi, Pascal, XML and HTML. Aside from work, the team includes a number of parents, skiers, wannabe athletes, camping enthusiasts, dog lovers, a talented photographer, a cricket fanatic, and a video games superfan. Take a look at our esteemed personnel below (and find out where we love to shop!)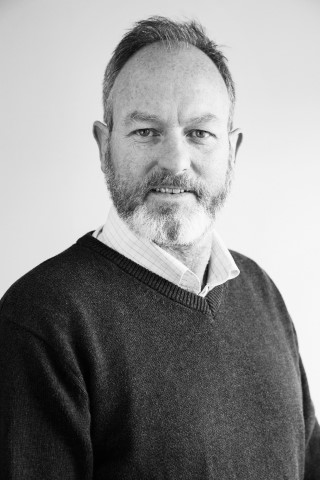 James Rodger
Managing Director
With over 25 years of experience in business management, James' ability to move Retail IT forward has been invaluable. From driving new products to hiring the best staff, his guidance has been key to Retail IT's success. His favourite retailer is John Lewis. "Their stores have almost anything you could want & their customer service is brilliant," he says. "Looking at how they operate their Omnichannel offering is motivating for me – it is exactly the type of functionality that I want to bring to our customers. Omnichannel is no longer the domain of the big retailers & I enjoy implementing features like click & reserve/collect for our customers."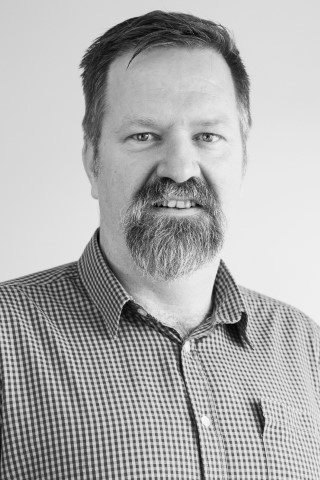 Lorenz Wolf
IT Director
Lorenz's considerable experience in developing software solutions for the last twenty five years, eleven of them at Retail IT, has allowed us to significantly enhance our suite of software solutions and to provide unique systems for our customers. Lorenz's favourite retailer is AliExpress. "I love the fact that border less e-commerce is a reality. It's great for sourcing internet of things electronic components for my varied hobbies."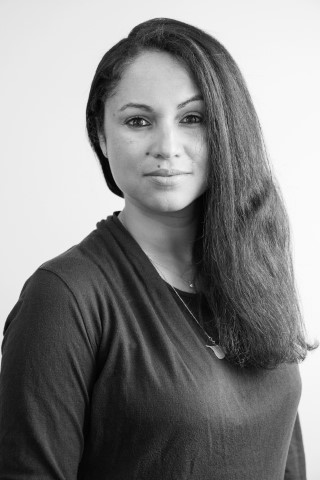 Roselle Rodger
Operations Director
Roselle is responsible for all the operational aspects of our business. Roselle spends a lot of her time working with the development, technical and support teams as she has an in-depth understanding of Retail IT's products and services and is vital to ensuring that our projects and work are delivered efficiently. She loves Boden, the aspirational UK fashion brand. "They do petite sizes. Yay! Their customer services team do a tremendous effort with free delivery and returns and also no quibbling if there is a fault with their products."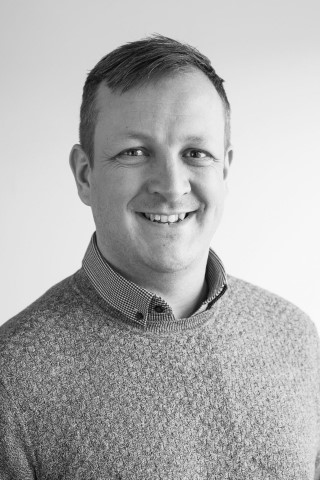 Paul Gunter
Pre-Sales Manager
With almost 20 years experience of EPOS, half of which has been spent with Retail IT, Paul has moved from leading our Support team to heading up Sales in a pre-sales role, using his knowledge to further the expertise of the sales team and help bridge the gap between the technical and sales department. With his favourite retailer is Marks and Spencer. "I like their clothes, food and they have a good customer service. If I've ever had to return anything they've never questioned it."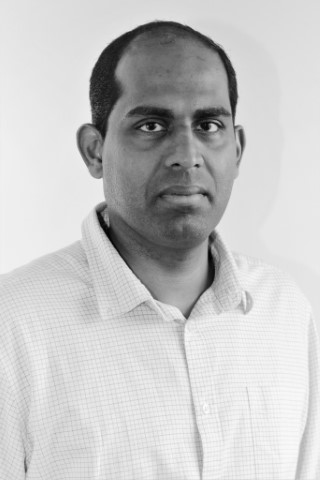 Siva Mohanathas
Technical Manager
Siva has considerable experience in the EPOS industry, of which the last 10 years have been at Retail IT. His considerable knowledge of our software solutions and our customers is second to none. He started his career working for B&Q and they are his favourite retailer: "I'm inspired by their passion in giving help and advice to all DIY and home improvement needs and I also like the fact that they offer Kids You Can Do It classes at some local stores."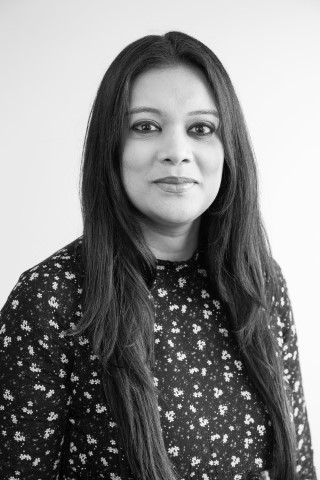 Varsha Gupta
Senior Retail Consultant
Varsha holds a masters degree in Computer Systems and Networking and her varied career has seen her spending 14 years lecturing, training and working as a consultant. She has worked at Retail IT twice now! Firstly as a consultant from 2008 to 2014 before leaving to have a baby boy. She returned in December 2016.  Her favourite retailer is Debenhams. "They have a vast collection with most sizes, and a good Loyalty rewards scheme. Their website is also very user-friendly, with great filters" she exclaims!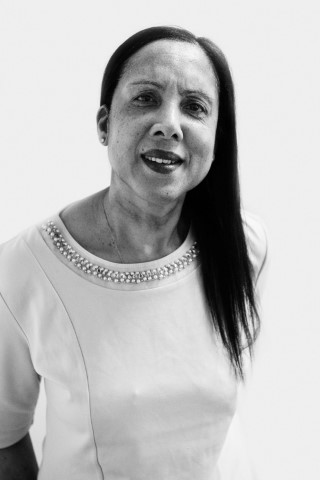 Faith Curson
Administration
Faith has been with Retail IT for ten years and is responsible for managing all of our administrative needs. Her warm, friendly and professional nature has made her a firm favourite with our customers. She's a big fan of Lidl. "I decided to give them a try a few years ago and was pleasantly surprised by the quality of their products and their reasonable prices. I've been a loyal customer ever since."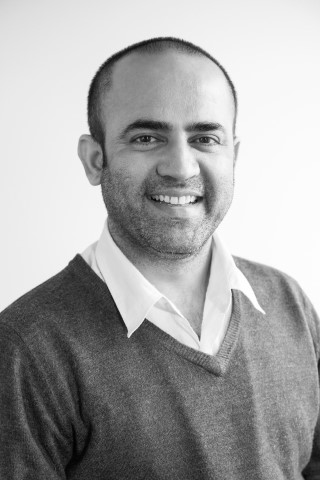 Sam Brahmbhatt
Technical Consultant
Sam spent many years working for retailers in various IT roles. Sam's experience in SQL makes him our expert in integrating our software packages with third party solutions such as e-commerce, ERP, accounting. Sam also develops our bespoke reports. Impressive customer service from Blacks is the reason that company is his favourite retailer. "I recently visited Blacks in Kingston. The type of trainers I wanted were not available in store, but they ordered them online for me and they were waiting the next day at the Wimbledon branch."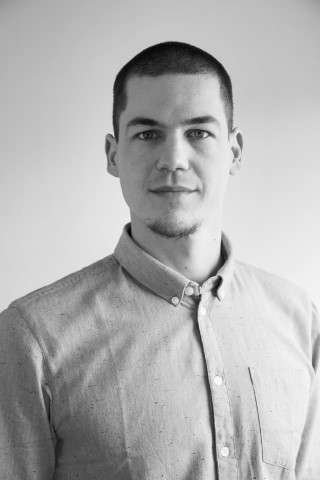 Tibor Makar
Customer Support Team Leader
Before joining Retail IT, Tibor worked for Moore's Cycles as an IT analyst, overseeing the website, eCommerce platform (Magento) and EPoS solutions.  This retail technology background gives Tibor an excellent understanding of the challenges retailers face.  A keen cyclist, he has also worked at Evans Cycles further helping his retail knowledge. His favourite retailer is Richer Sounds. "Their product knowledge is superb and they are willing to answer any questions I have regarding equipment. They offer a great in-store experience."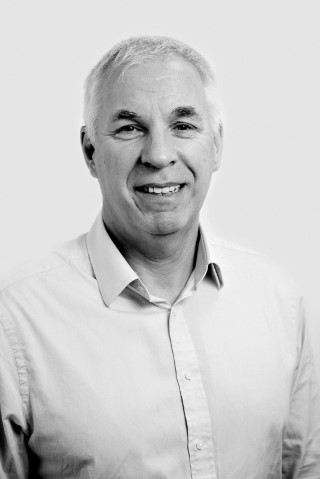 Ron Holmes
Sales Consultant
Ron has over 20 years' successful business development experience and enjoys helping customers achieve real business benefits from their investments in IT solutions. Prior to Retail IT, Ron worked for CSI where his largest customer was the Soletrader high street shoe retailer. Ron enjoys shopping at John Lewis because of their customer service and the in-store experience. "I'm a fan of their order online, click and collect, and deliver to local store features as they are so convenient and efficient" he explains.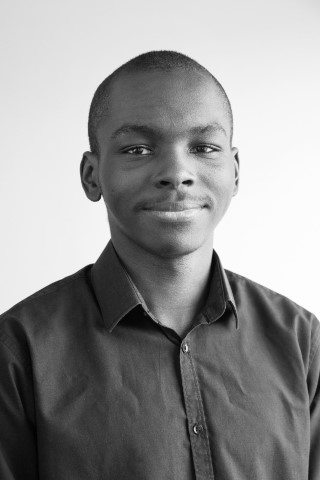 Dareece Walker
Customer Support Analyst
The youngest member of the team, Dareece has now passed his apprenticeship with Retail IT during which he quickly displayed a fine understanding of our software products. He decided on a career in IT, and specifically at Retail IT, as he enjoys trouble shooting computer problems and is eager to help other people. His number one retailer is the games store Steam. "My main hobby is gaming and they seem to always have all the latest games."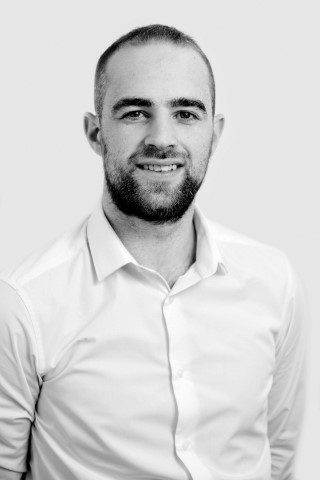 Ben Johnston
Account Manager
Ben previously worked at an IT software company managing accounts of some of the UK's top high street retailers such as Sainsbury's, Primark and B&Q. This experience gave him a greater understanding as to how retailers work and the challenges they face when using the latest technology within their business. His favourite retailer is ASOS: "There's a great range of clothes and an easy, free returns policy. I've signed up to receive all orders on a next day delivery basis as this is something they offer at a reasonable price".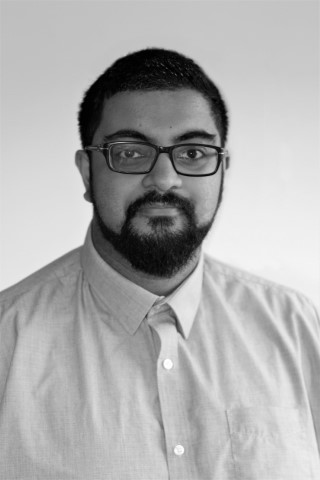 Nabeel Mussa
Customer Support Analyst
Nabeel rejoined Retail IT in 2018, having trained as an apprentice with us from 2012 to 2014, before leaving to work at Merlin Entertainments as a local EPoS site support analyst. At Merlin he provided onsite support for four of the UK biggest attractions, learning a vast range of skills and providing support to VIPs and directors. His favourite retailer is MandM Direct because "it has a nice range of clothes at reasonable prices with a very easy customer journey."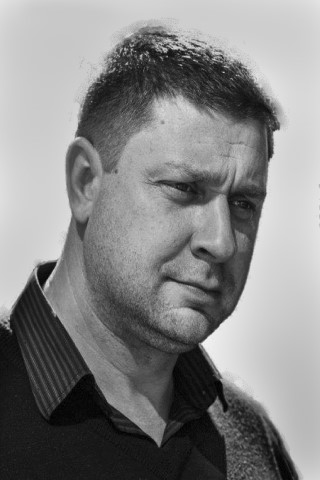 Bogdan Vasilenko
Software Developer
Bogdan has been working in the field of software development since 2000. Over the last three years, he has developed plug-ins and reports for Cegid systems at Retail IT. His favourite retailer is Ali Express, as it has 'a buyer protection system, and there is the chance to claim a discount if you are not satisfied by the goods for any reason'.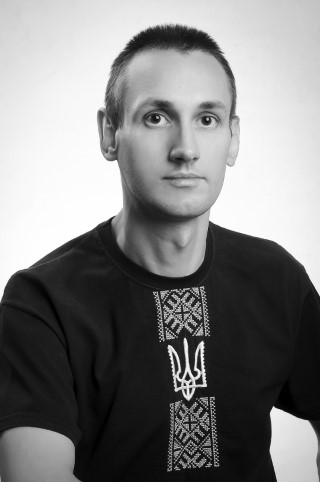 Maxim Ruban
Software Developer
Maxim has spent a large part of his working life developing commercial software and games. His skill set includes web services (SOAP,REST), SQL, Delphi (Pascal) and a selection of popular internet protocols  In over five years he has become an important part of Retail IT's development team, creating software solutions for our customers. Maxim's favourite retail service is AliExpress. "It's amazing! I can buy everything I can imagine in one place", he exclaims.